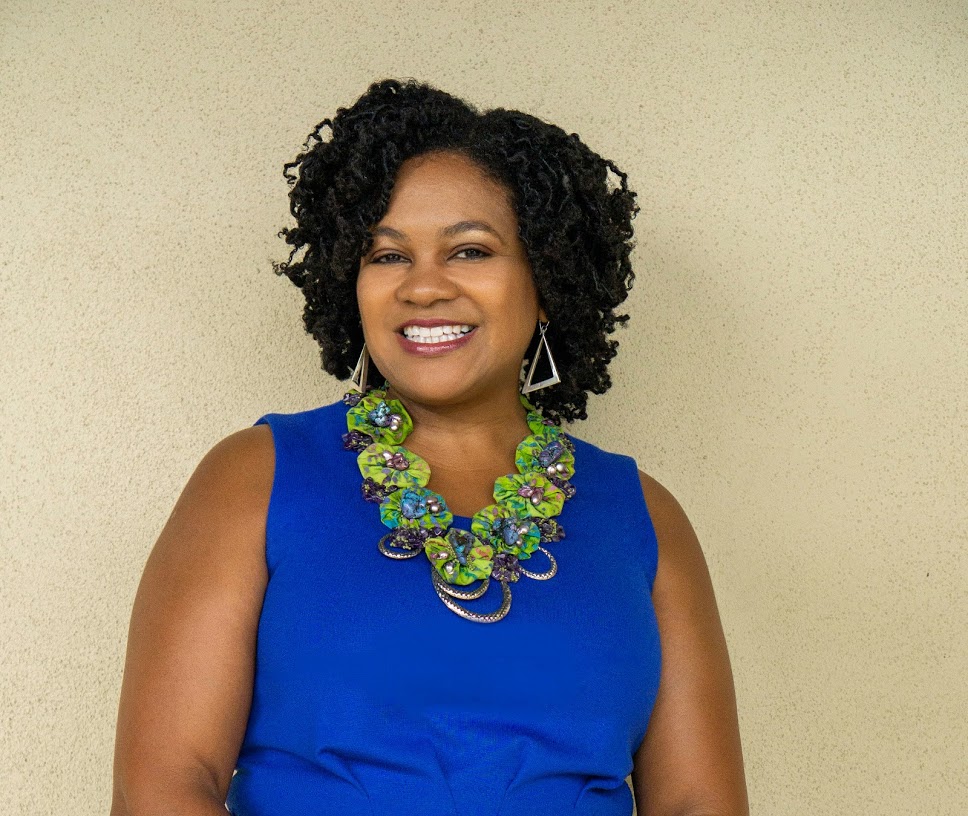 C. F. Gibbs, also writes as Cynthia Freeman Gibbs, is a native of Lansing, MI, and M.B.A. graduate of Florida A&M University, and is enjoying life in Texas with her husband.
Her passion for character development led to the creation of Reasonable Insanity – A Dr. Olivia C. Maxwell Novel, followed by a dramatic sequel to her debut novel, and contributing as a co-author in United Black Writers Association Writing Is Essential.
She volunteers her time in service at her church, with Delta Sigma Theta Sorority, Inc., and several other organizations. To connect, visit Cynthiafreemangibbs.com, Facebook @Cynthiafreemangibbs2018, and Twitter @Cynthiafgibbs.
Works by C. F. Gibbs: