Our Vision
At DLG Publishing Partners, we value the written word of the authors signed and are committed to working with individuals who are passionate about the content, brand, and vision of the work they create.
---
Our Mission
DLG recognizes love is universal and comes in many different shapes, forms, and sizes, which is why we're interested in well-crafted stories, fresh characters, original worlds, and diverse experiences with a realistic or otherworldly feel. Currently, we are seeking stories with fresh, exciting voices in all categories for eBooks and print. If you have something new, exciting, unique, and diverse, we want to hear from you. We accept both agented and unagented submissions that haven't been previously published; however, in some cases, we will accept some previously published standalones and series on a case-by-case basis.
---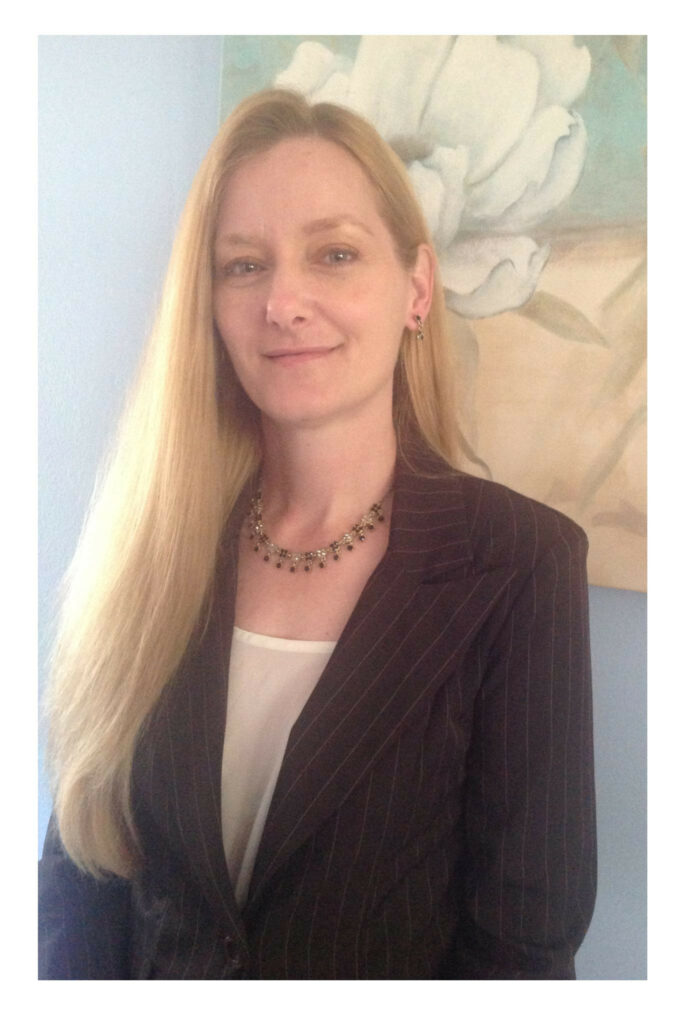 M.L. De La Garza, AAFB, BSBF/HRMs, MFA
Co-Founder & CEO
Founder and Senior Editor M.L. De La Garza graduated with a B.S. in Business Finance and a Masters in Creative Writing. She is interested in a well-crafted story that brings both the world-building and characters developed to life on the page. If you have a blended-genre story, an outside-of-the-box idea, or a traditional story with an HEA, HFN, sad, or cliffhanger, she wants to read it.
Contact M.L. De La Garza at: Michelle.L.DeLaGarza@DLGPublishingPartners.com
---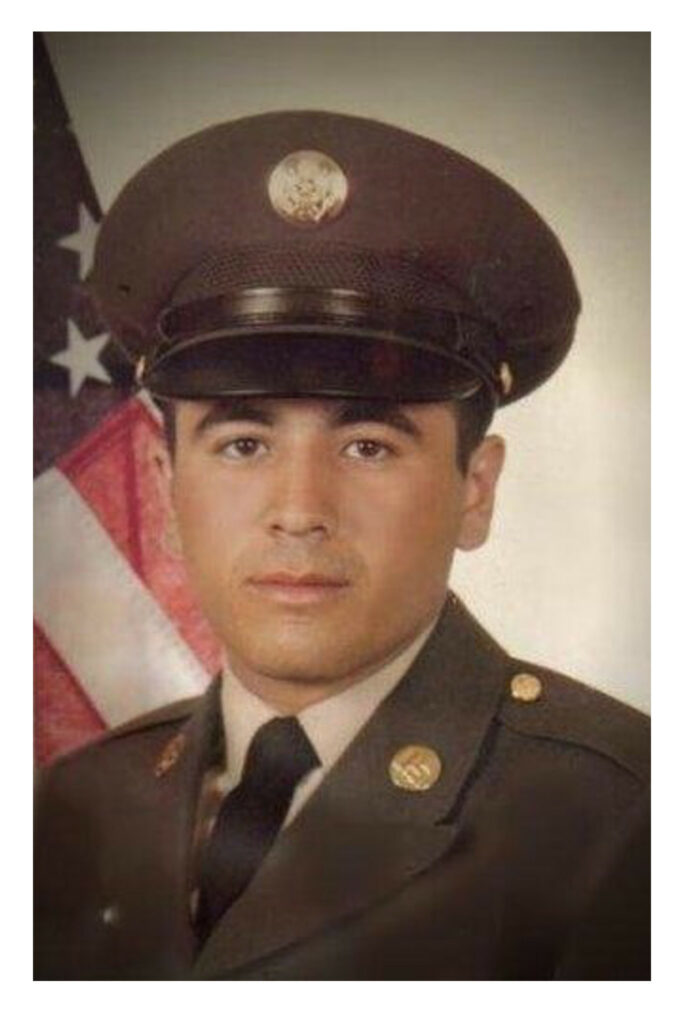 Valdemar De La Garza
Co-Founder/Photographer/Editor
Valdemar De La Garza has a background in computer networking, photography, and the medical field. He's interested in funny, quirky stories that find humor in everyday life, as well as science fiction thrillers that push the limits of the human condition, mysteries that leave you hungry for more, and all-around adventure books. If you wrote an amazing journey, he wants to know about it.
Contact Valdemar De La Garza at: Valdemar.DeLaGarza@DLGPublishingPartners.com
---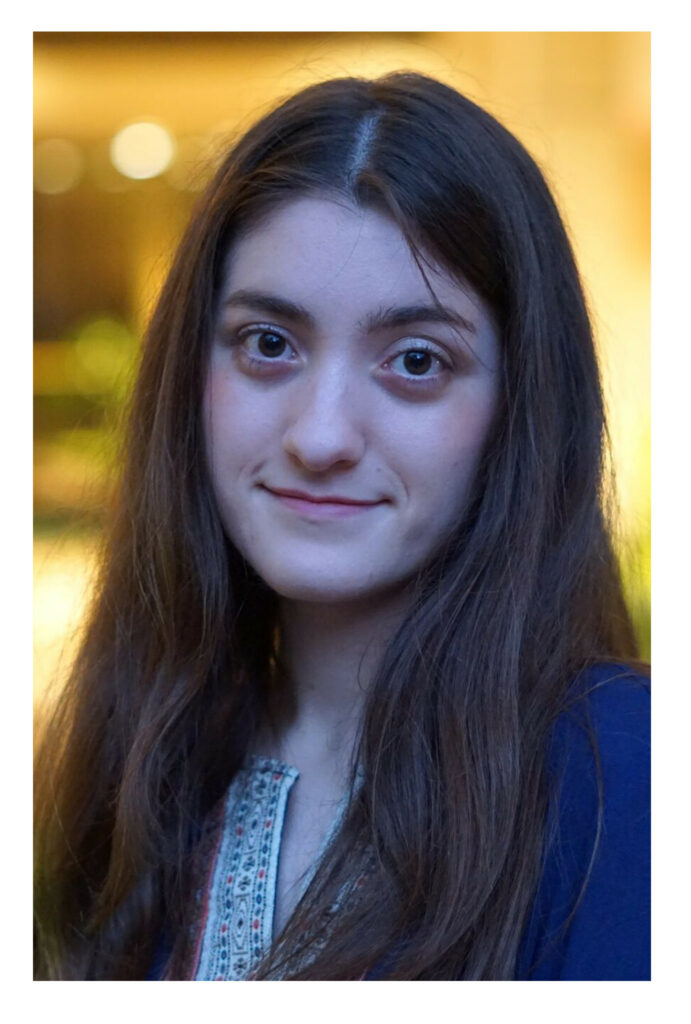 Kristin T. De La Garza
Junior Editor/Acquisition Assistant
Kristin T. De La Garza's a North American poet partway through an English degree. She assists the house by looking over submitted content. Poetry, often entrusted to her for acquisitions, ranks high on her list of interests. Artful pieces belonging to various forms are welcome by DLG Publishing. While Kristin T. De La Garza writes/reads poetry, she also enjoys when short stories capture common, yet breathtaking moments. Leave her in awe, and you may find yourself in good hands.
Contact Kristin T. De La Garza at: Kristin.DLGPublishingPartners@Outlook.com
---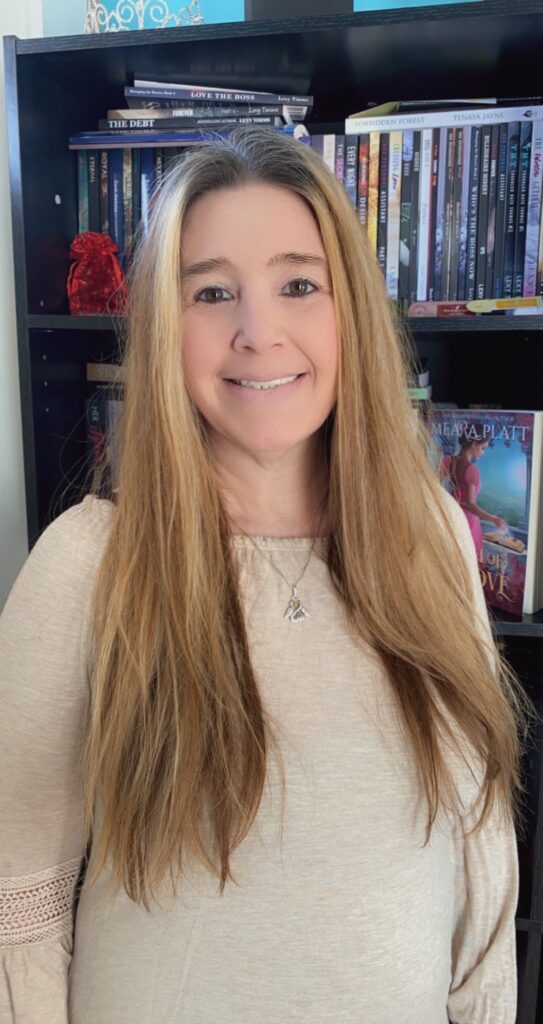 Beth Ann Miller/PA and Graphic Artist
DLG PA and Graphic Artist
Beth Ann Miller is a wife, mother of four and grandmother of two. She is from a small town in Western Pennsylvania but currently resides in Northern Illinois. Her love of reading led her to the book world as a beta and proofreader.
Beth has over five years of experience in both marketing and graphic design. Her clients include self-published authors, publishing companies, and an indie romance magazine. Beth hopes to one day publish her own Paranormal Romance series.
Contact Beth Ann Miller at: submissions@DLGPublishingPartners.com
---
Please submit all submissions through the DLG Publishing Partners Submittable website. Only email inquiries to the editorial staff.
---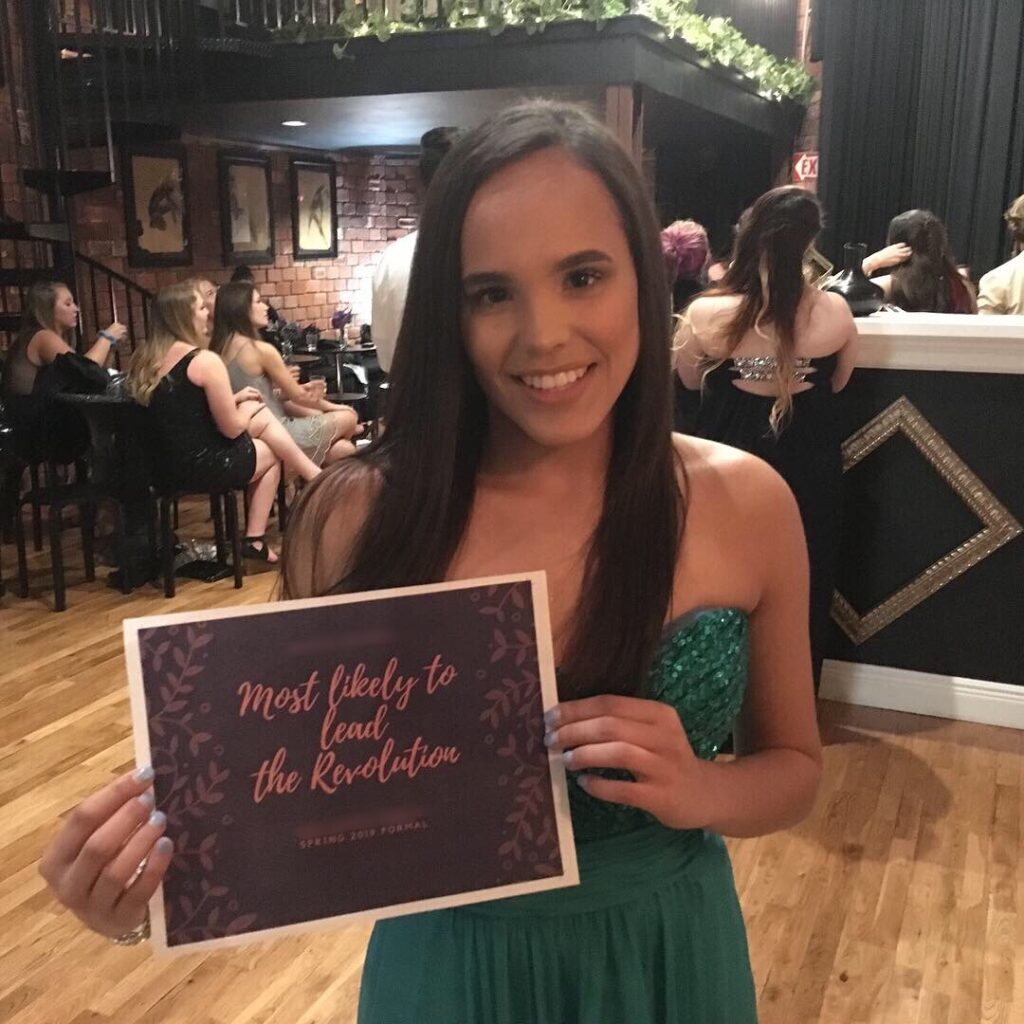 Nicole Marie Zamudio-Roman/DLG Literary Intern
Nicole Marie Zamudio-Roman is a graduate of Rollins College in Winter Park, FL. She received her B.A. in English with a concentration in Creative Writing and will be going on in the Fall of 2020 to start her M.P.S. in Publishing at George Washington University. Her work has been or will be published in Crack the Spine, Brushing, The Sandspur, and Creative Communications.
Most of her free time has been devoted to working for the publishing industry. When she is not working, she can be found writing queer love stories, streaming Netflix, bookstagramming, walking her dogs, and reading underrated books.
Contact Nicole Marie Zamudio-Roman at: submissions@DLGPublishingPartners.com
---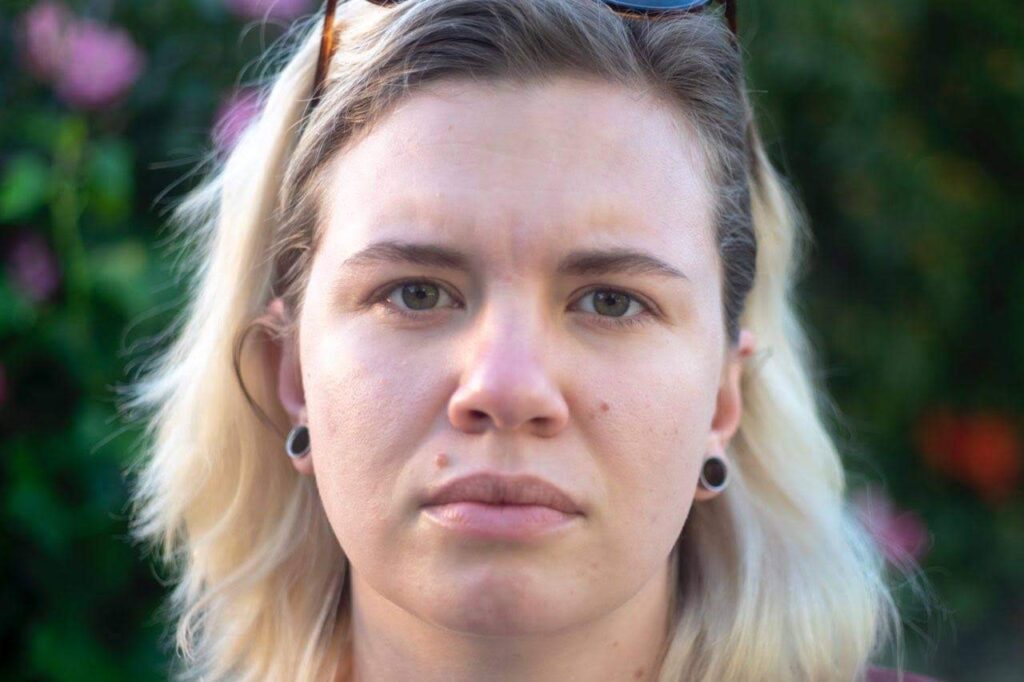 Alina Happy Hansen/DLG Literary Intern
Alina Happy Hansen is a writer, poet, and blogger based in Salt Lake City, Utah. She graduated from The University of Utah in May 2018 with a BA in English.
As an undergrad, Alina was a Staff Writer for The Daily Utah Chronicle's Arts & Entertainment desk. Her article "5 Horror Movies that Subvert Tropes of Gender, Race and Politics" became a Finalist in Feature Writing for the Mark of Excellence Awards (Region 9) presented by the Society of Professional Journalists in June 2018.
Recently, Alina completed Natasha Sajé's Free Poetry Workshop at Westminster College in Spring 2020–one of four hand-picked local applicants accepted. Alina is currently working on her debut novel as well as her first zine featuring poems, written during the Covid-19 Pandemic.
You can find out more about Alina and her writing HERE.
Contact Alina Happy Hansen at: submissions@DLGPublishingPartners.com
---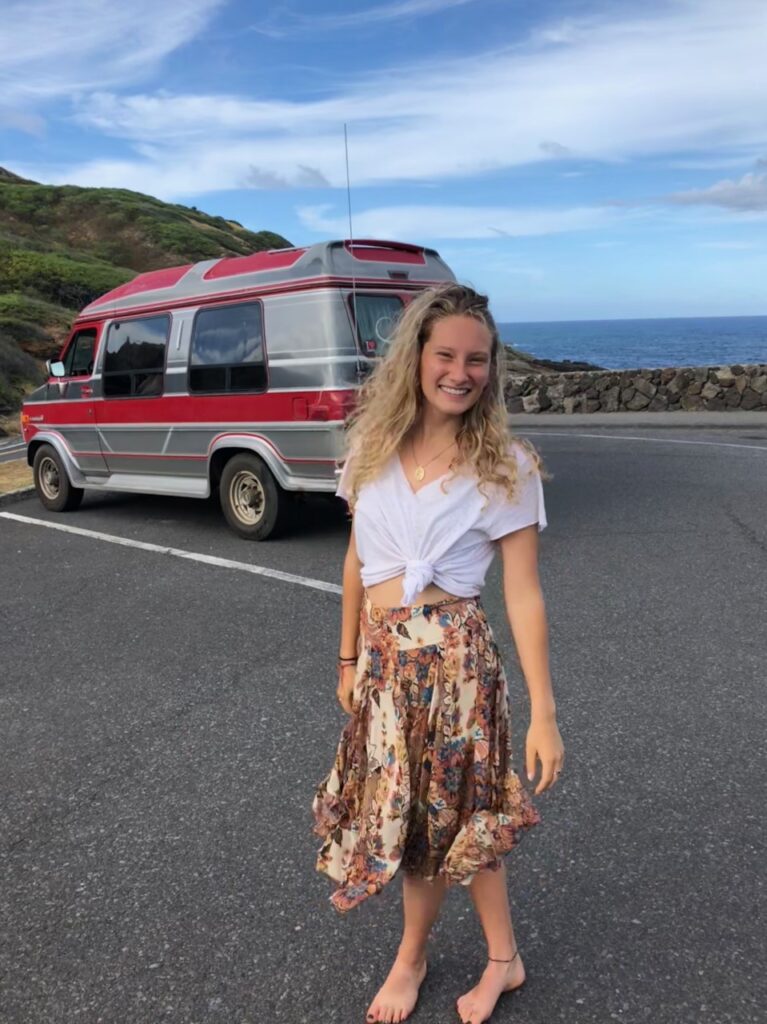 Margo Strifert/DLG Literary Intern
Margo Strifert is a travel writer who cherishes good poetry, indoor gardens, and fresh tea. Recently, she graduated from the University of Colorado, Boulder's English department, where she also studied Anthropology and Philosophy. However, she has decided to pursue a career in writing and publishing.
Her work has been on Glasse Factory and Wild Bum's website, as well as in print in an issue of Borrowed Solace. She also competes in poetry slams across the country. Currently, she resides in Boulder, CO, but she hopes to continue her nomadic lifestyle as soon as possible.
Margo focuses on editing short stories for DLG publishing.
Contact Margo Strifert at: submissions@DLGPublishingPartners.com
---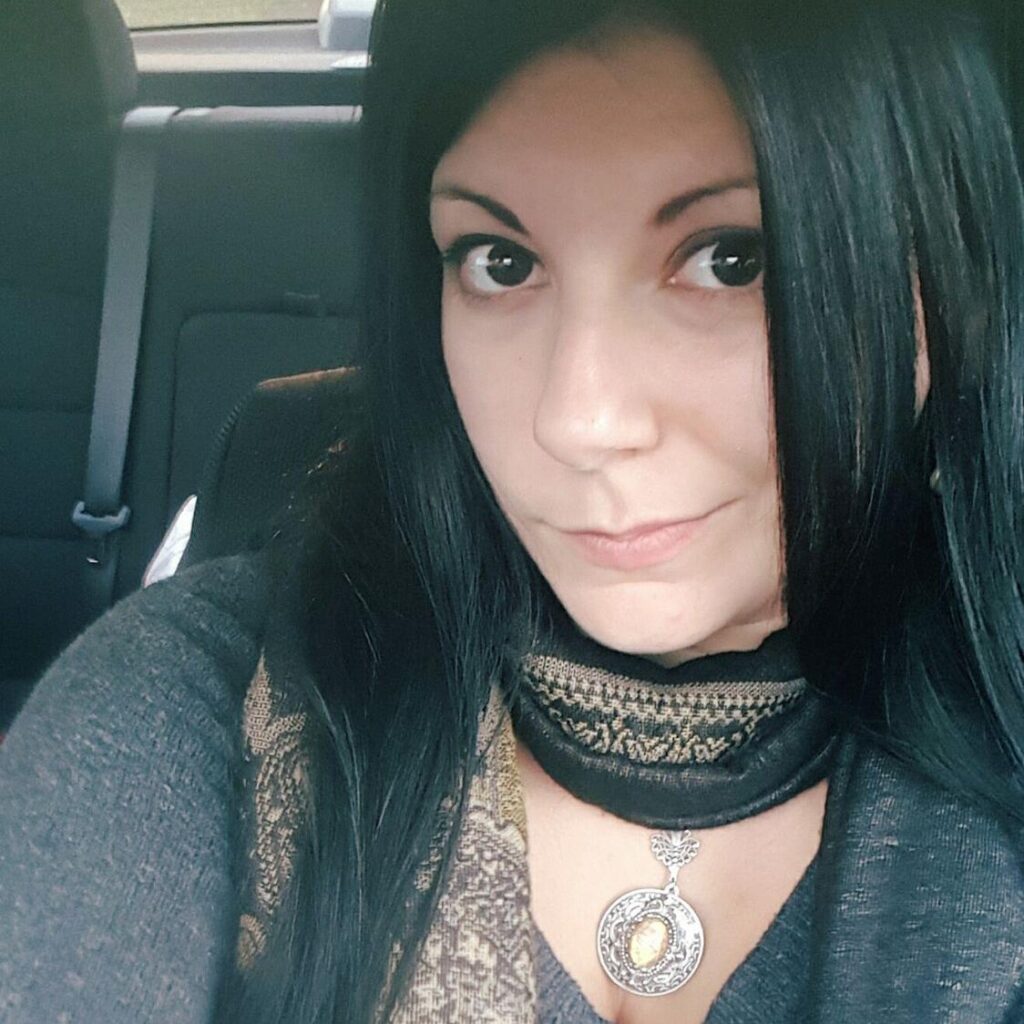 Taylor Lee Spragge/DLG Literary Intern
Taylor Lee Spragge is a graduate of Monroe Community College with an A.A in Creative Writing. In 2019, her flash story "Smoke in the Moonlight" was published by ANGLES magazine. She is now pursuing her B.S.W and a career in publishing as a literary agent or editor.
She enjoys YA/NA stories of fantasy that include slow burn romance and emotional development, with a special interest in characters struggling with mental illness.
Taylor Lee writes what she reads and is currently hard at work on a high fantasy trilogy. She lives in Rochester N.Y with her husband, also named Taylor, their son Sylas, and many furry creatures.
Contact Taylor Lee Spragge at: submissions@DLGPublishingPartners.com
---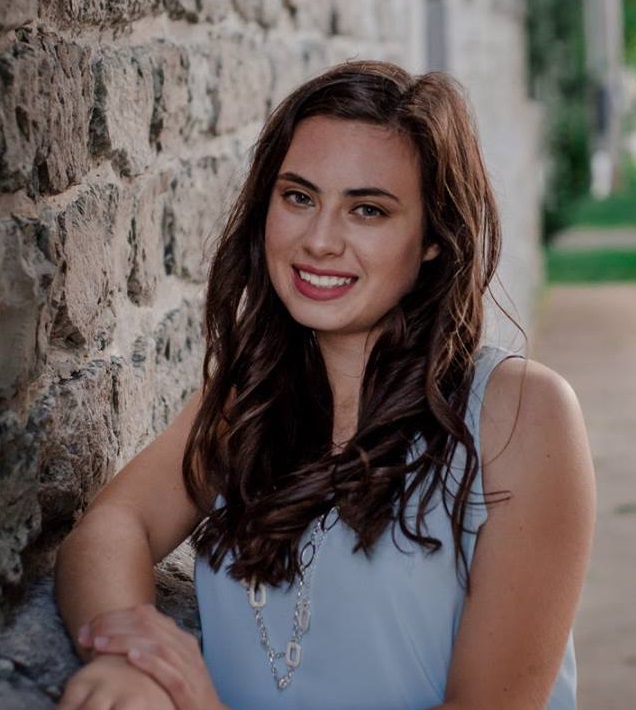 Misty Yarnall/DLG Literary Intern
Misty Yarnall has an AA in Creative Writing and AA in English from Monroe Community College. Her work can be found in The Roadrunner Review, The Merrimack Review, KAIROS Literary Magazine, The Finger, Gandy Dancer, and Litro Magazine. She has won the Langlois Award for Short Fiction and the Sixth Act Playwriting Competition.
In her spare time, she does a variety of volunteer work for Writers & Books, a non-profit literary center in Rochester, New York. Misty is currently working on a novel and a collection of short plays. She plans to pursue a Bachelors in Creative Writing.
Contact Misty Yarnall at: submissions@DLGPublishingPartners.com
---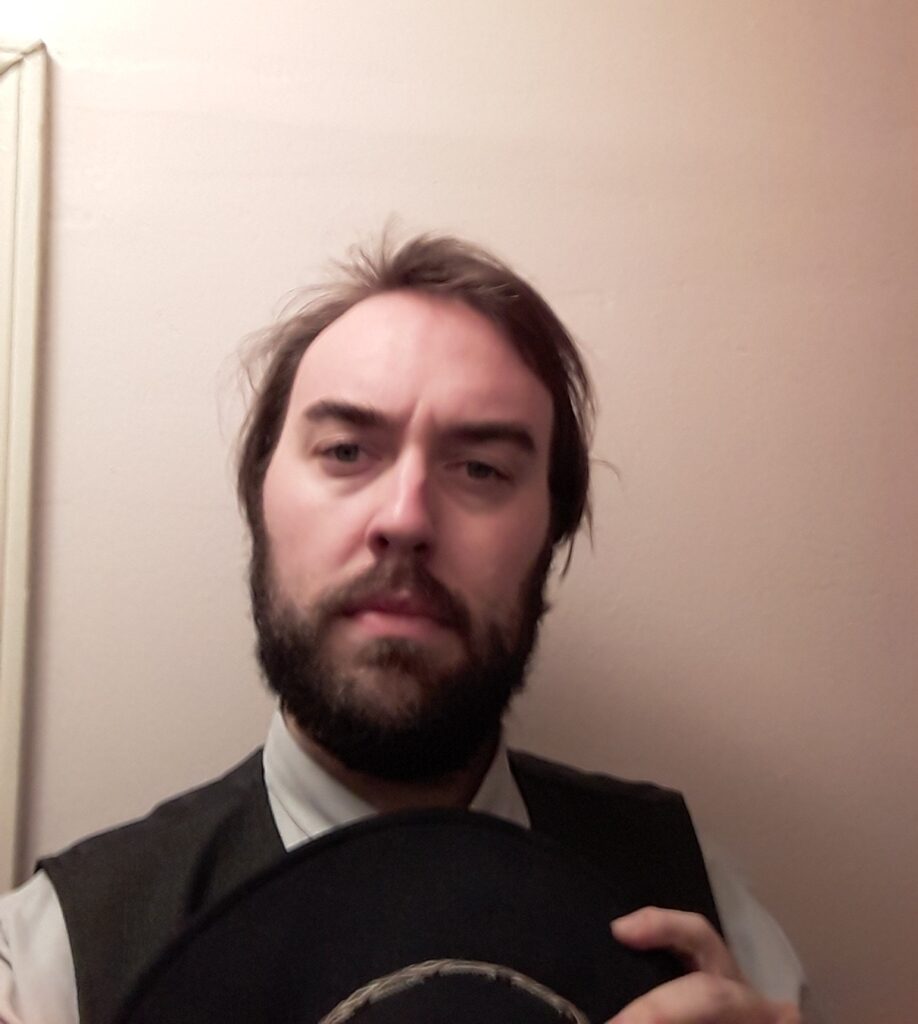 Colin Newton/DLG Literary Intern
Colin Newton is a writer from Los Angeles. His work has been published or is upcoming in Westwind, The Fabulist Words and Art, Maudlin House and The Ignatian Literary Magazine. He's also been a freelance journalist in the LA area, as well an artist-in-residence at Oregon State University's Shotpouch Cabin.
He blogs about monsters, media and metaphysics at IdolsandRealities.wordpress.com. He considers himself to be a Westerner before an American, and his favorite punctuation mark might be the semicolon.
Contact Colin Newton at: submissions@DLGPublishingPartners.com
---